#1 Digital Planner PDF's
An easy way to get organized and change your life
Shop Now
Today is the first day of a better life.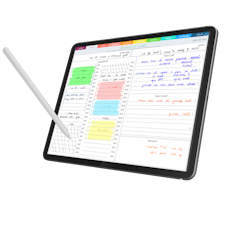 Digital Planners
The most portable way to plan, keep everything in one place.
Shop All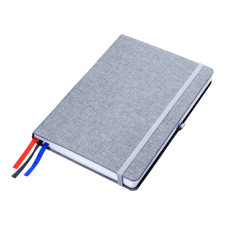 Paper Planners
For those who prefer paper, the #1 notebook planner for productive people.
Shop All
Achieve your goals with 3 easy steps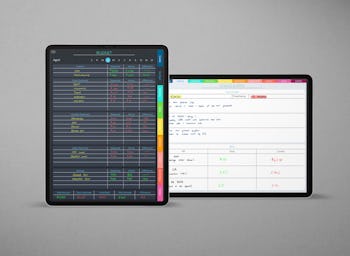 Choose your planner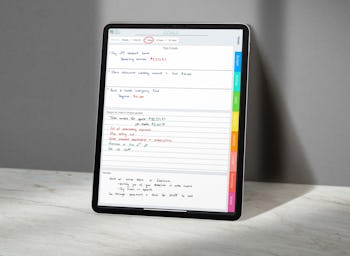 Make notes & reminders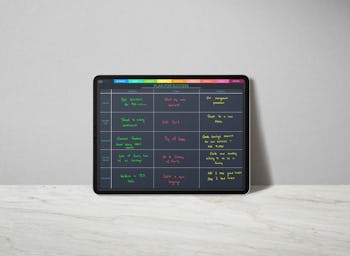 Achieve your goals easier
Ultimate Personal Planner
The BOSS Personal Planner is like no other. This isn't a blank notebook that leaves you with no plan or structure. It builds you an easy to follow roadmap. Create goals as small as completing a task today all the way up to life goals like buying a second home, retiring early or building your dream business. Once you have goals established you can create a plan. The best way to accomplish what you want is to take action. When you have an easy-to-follow roadmap, taking action becomes effortless. This is a planner to help you crush your goals and set you up for success.
$29.99
View
Digital Budget Planner
Money is the root of stress for most people. If you think about a lot of your problems, they probably stem from money in some way. The best way to alleviate the stress is to organize your finance. The best and most effective way is to use a budget like ours. Not an automated one, you've used those before and they don't help. You "set it and forget it" and that is exactly why they don't work, you forget them. You want something with accountability. You want to see and write all the transaction. You want to monitor it daily so you know what you've been spending before it's too late. Our planner covers every aspect of your personal budget that you need, you won't miss anything. You'll have the best finances of your life. And the best part, you'll eliminate the stress related to money. It's not easy, but taking the first step today to create an effective budget will payoff 10x down the road.
$19.99
View
Digital Personal Planner
Whatever your use it for, from daily life planning, to managing your business, or school work, our personal planner has what you need to organize your life. Not only will you keep your day in order, you'll change your life. Our PDF digital planners offer amazing planning features. From navigational links and tabs to the best designed pages on the market. If you've been looking to make the switch from paper planners to a digital planners, you've found the best planner to do that. No need to haul notebooks around with you, you'll have all your planning needs in one place right on your tablet. It's time to get organized and this is the tool to do it.
$24.99
View
Our Mission
Our goal is to empower people to improve their lives through proper planning, helping customers accomplish their dreams by making goals and sticking to them. With our effective and easy to use planners, we've helped countless customers better their lives by becoming more organized, getting more done, and achieving their goals.
Our Community
#BossPersonalPlanner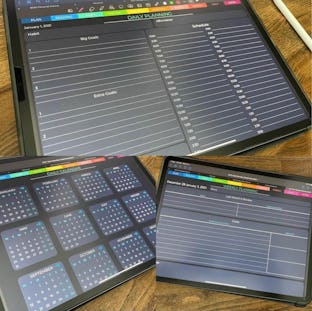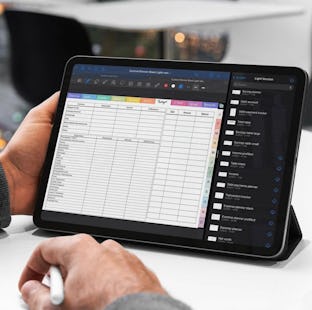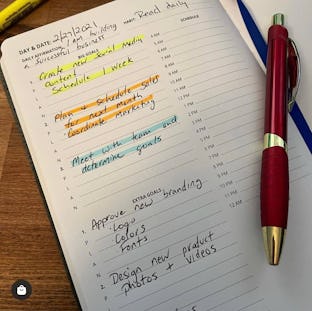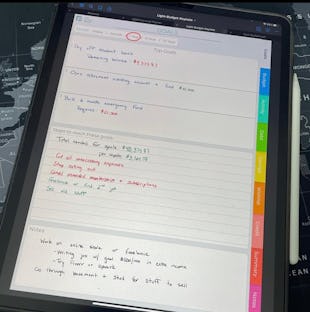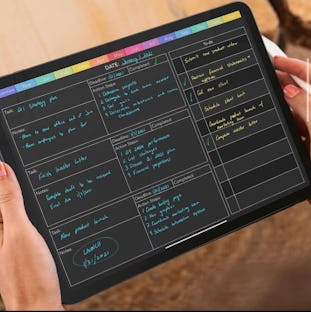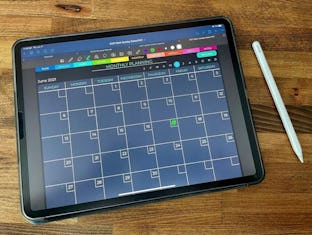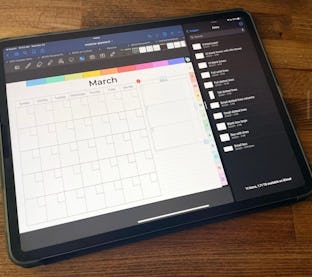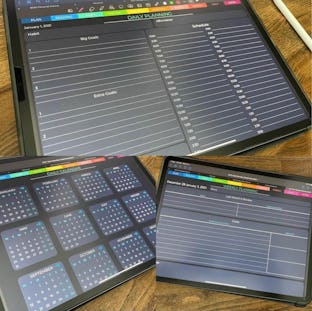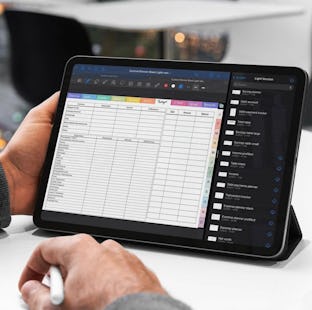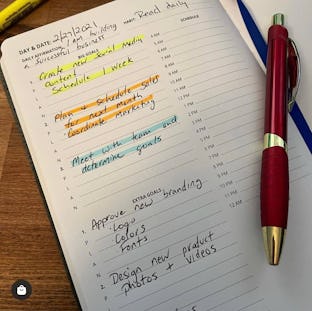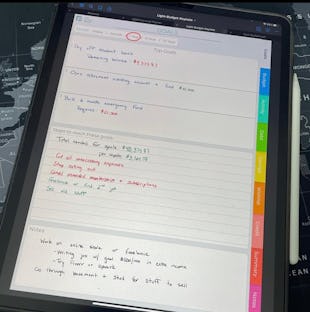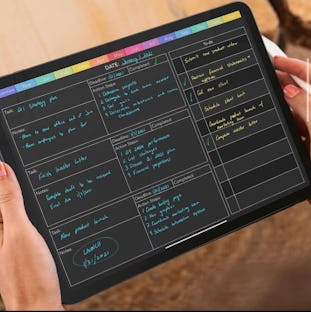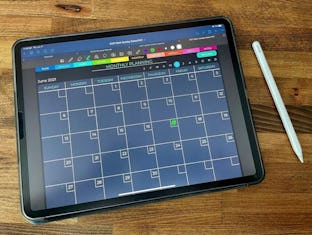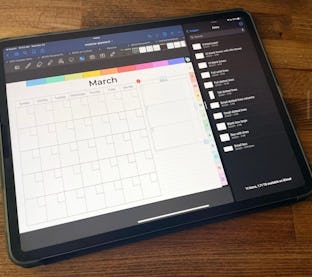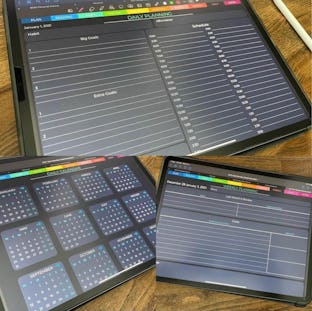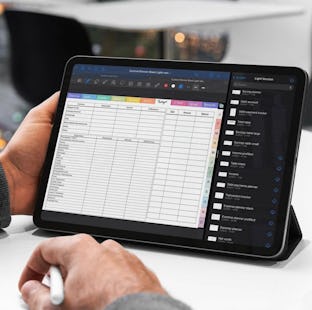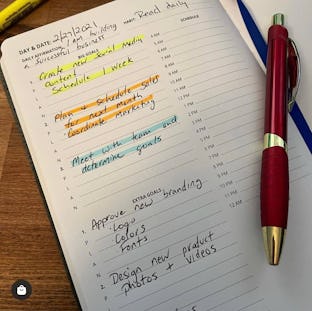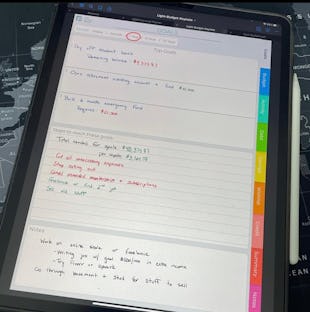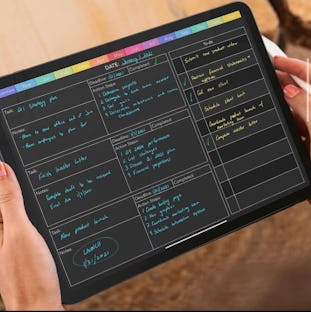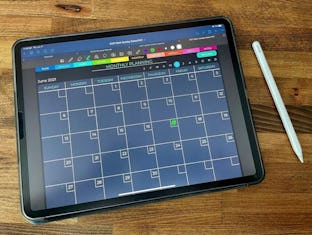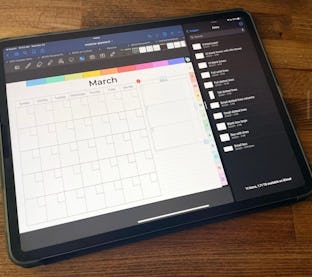 Follow us on Instagram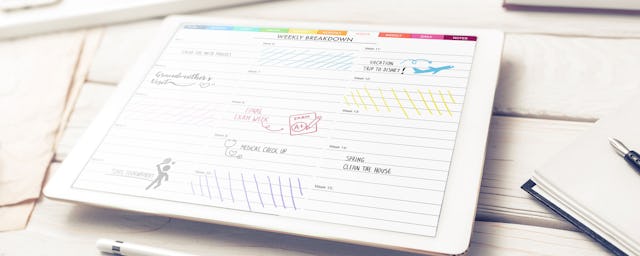 Get discounts, tips, and new product early access
Helping Goal-Oriented People Achieve their Goals
I love the boss planner. It's made a significant Impact on my productiveness. I recommend it to all my friends
Happy Customer
This far I am loving them. It is my first time working with templates like this and it's a learning curve for little but it's overall helping me organize and get stuff done. Which is exactly what I needed. Thank you.
Karen H.
I absolutely love it! I used a previous one from a competitor, it cost more and I couldn't get it to work! So satisfied with your products!!!
Happy Customer
I have tried many different digital planners. The boss personal planner is absolutely wonderful I love this product and will continue to buy every year
Happy Customer
Outstanding Product, I recommend this individual who like and need to be organized.
Edward J.
I just started my own cleaning business, which is one reason I purchased the Boss personal planner. I can not say enough great things about this planner!! It has everything and more than I ever thought I'd need in a planner. I am now a life long customer of these awesome planners and can not wait to see what is offered in the future.
Lori C.
Love the detail. Unlike most planners, I can organize my work and have control again.
Jeff W.
For me it was just a try. After using it for a couple of weeks I love it and use it daily now. Just perfect
Danny P.
Has made planning & social media content so much easier to keep track of. Love it! Love the colours & stickers available too
Tash K.